Pictures from the Presentation
We got 108 signatures on our petition to remove Coke from the school on the first night. If you missed the presentation and want to sign, ask Dan, Tom or I and we'll take care of it. Also, if you signed up Tuesday night to receive mailings, you should have gotten a confirmation email. Just follow the instructions so that you are place on our mailing list.
Here are some pictures taken Tuesday night: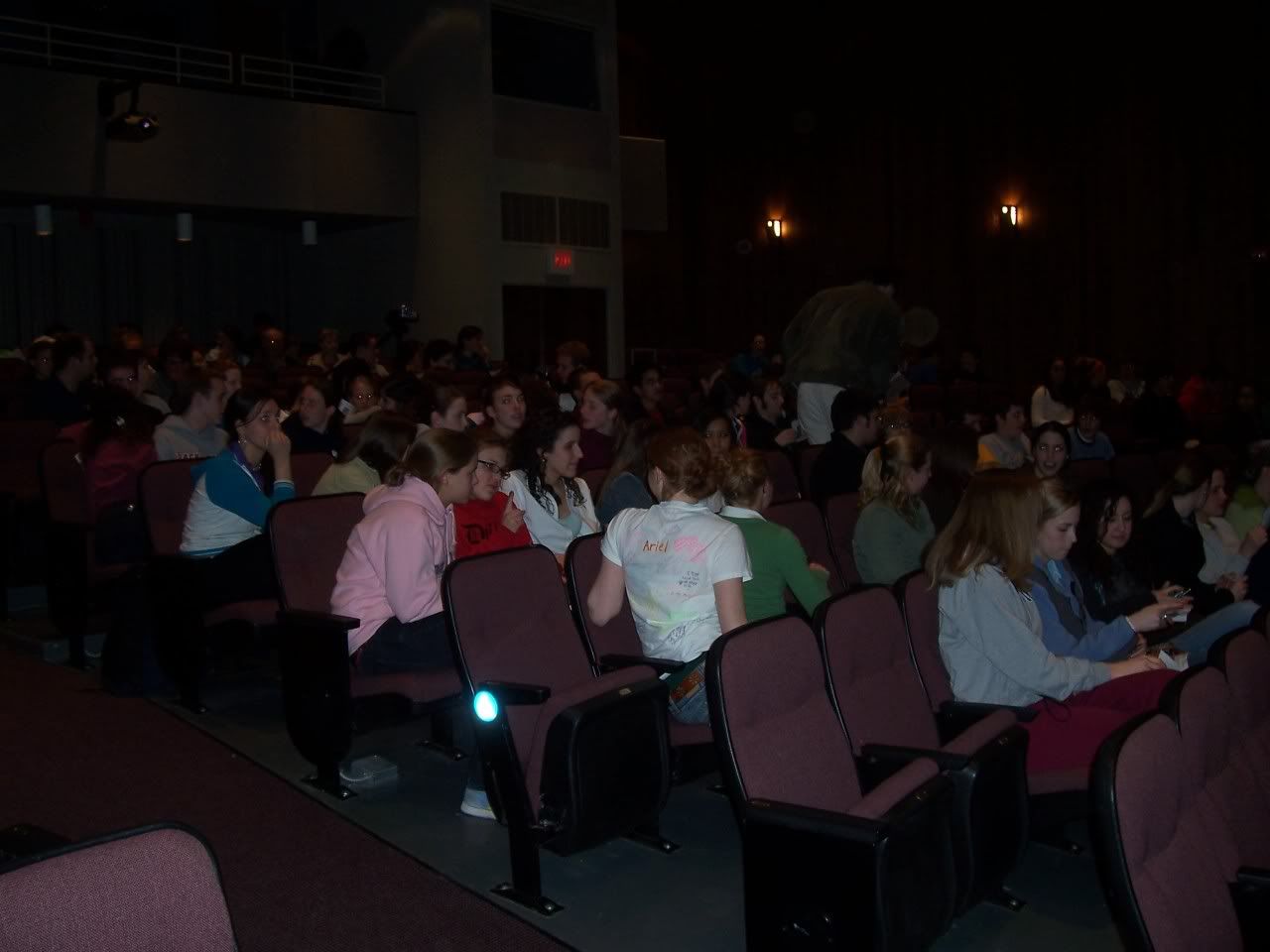 We attracted a crowd of about 125 people.
Dan didn't pull any punches with his speech.
We introduced our formal petition to remove Coca-Cola products from Loyola Academy on Tuesday night.
Answering questions.
Ignorance, the root and the stem of every evil.
-Plato